SM6399B using the standard RS485 bus MODBUS-RTU protocol,easy access to PLC,DCS and other instruments or systems for monitoring Illuminance、carbon dioxide,atmospheric pressure state quantities.The internal use of high-precision sensing core and related devices to ensure high reliability and excellent long-term stability,can be customized RS232,RS485,CAN,4-20mA,DC0~5V/10V,ZIGBEE,Lora,WIFI,GPRS and other output methods.
Technical Parameters
Technical parameter
Parameter value
Brand
SONBEST
Illuminance measuring range
0~65535Lux
Illuminance allow deviation
±7%
Repeatability test
±5%
Illuminance detection chip
Import digital
Wavelength range
380nm~730nm
CO2 range
0~5000ppm
CO2 accuracy
±100ppm
Atmospheric pressure range
30~110kpa
Atmospheric pressure accuracy
±0.5%
Communication Interface
RS485
Default baud rate
9600 8 n 1
Power
DC9~24V 1A
Running temperature
-40~80°C
Working humidity
5%RH~90%RH
Product Size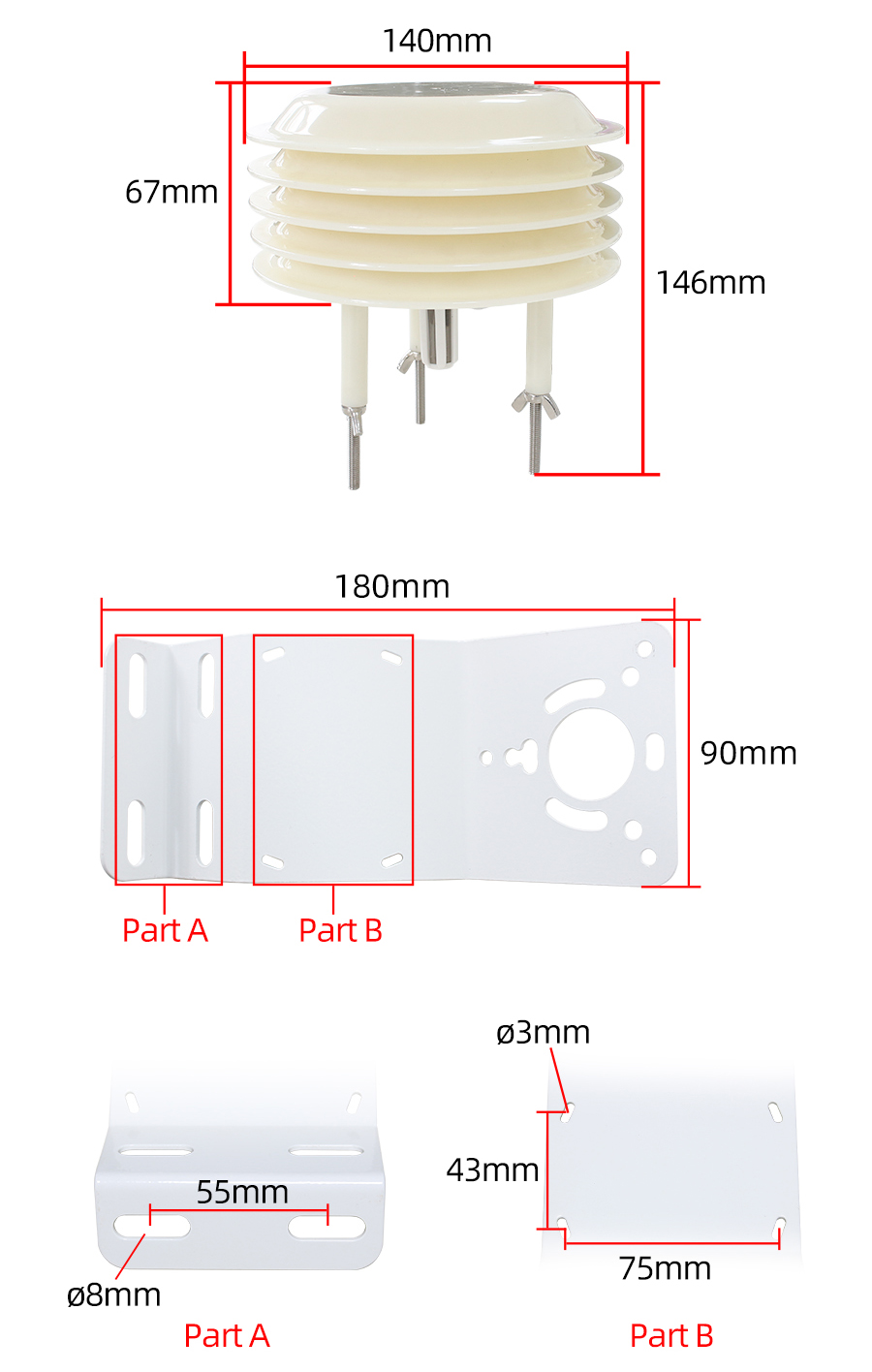 How to wiring?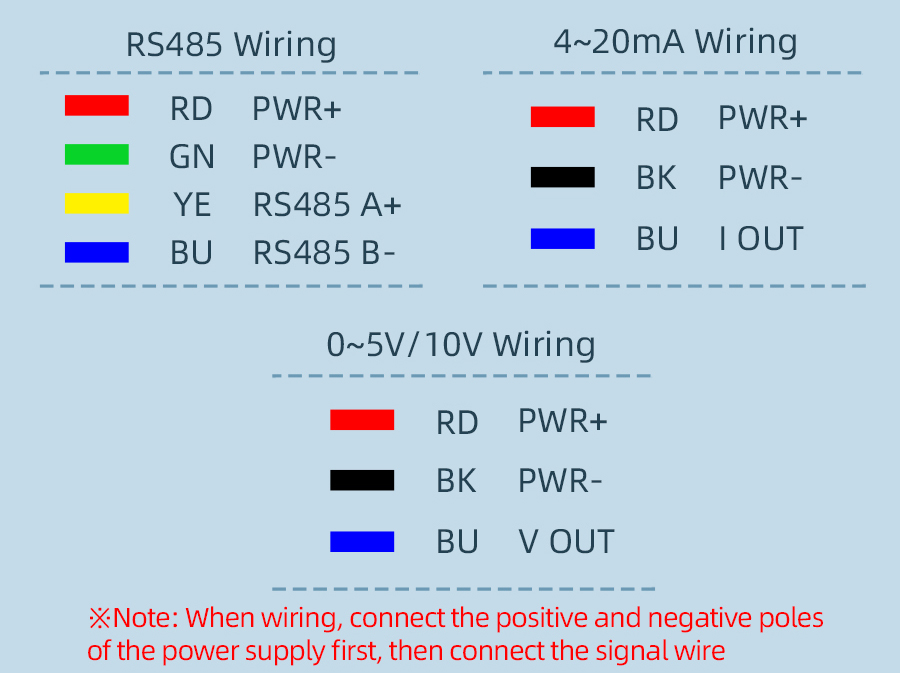 Why choose this product?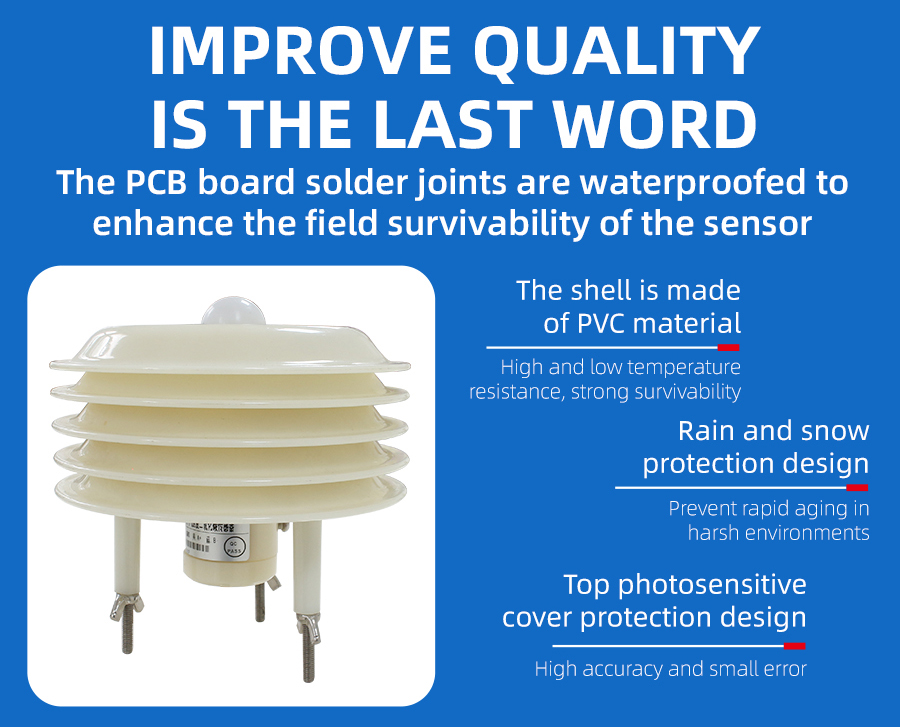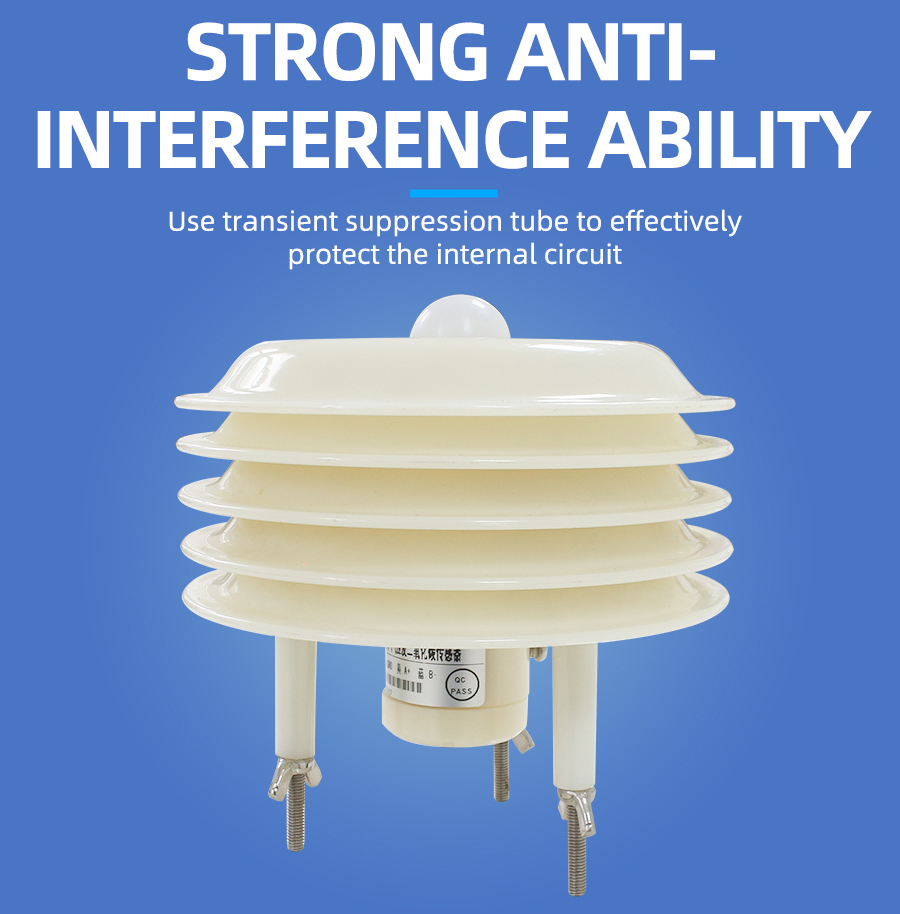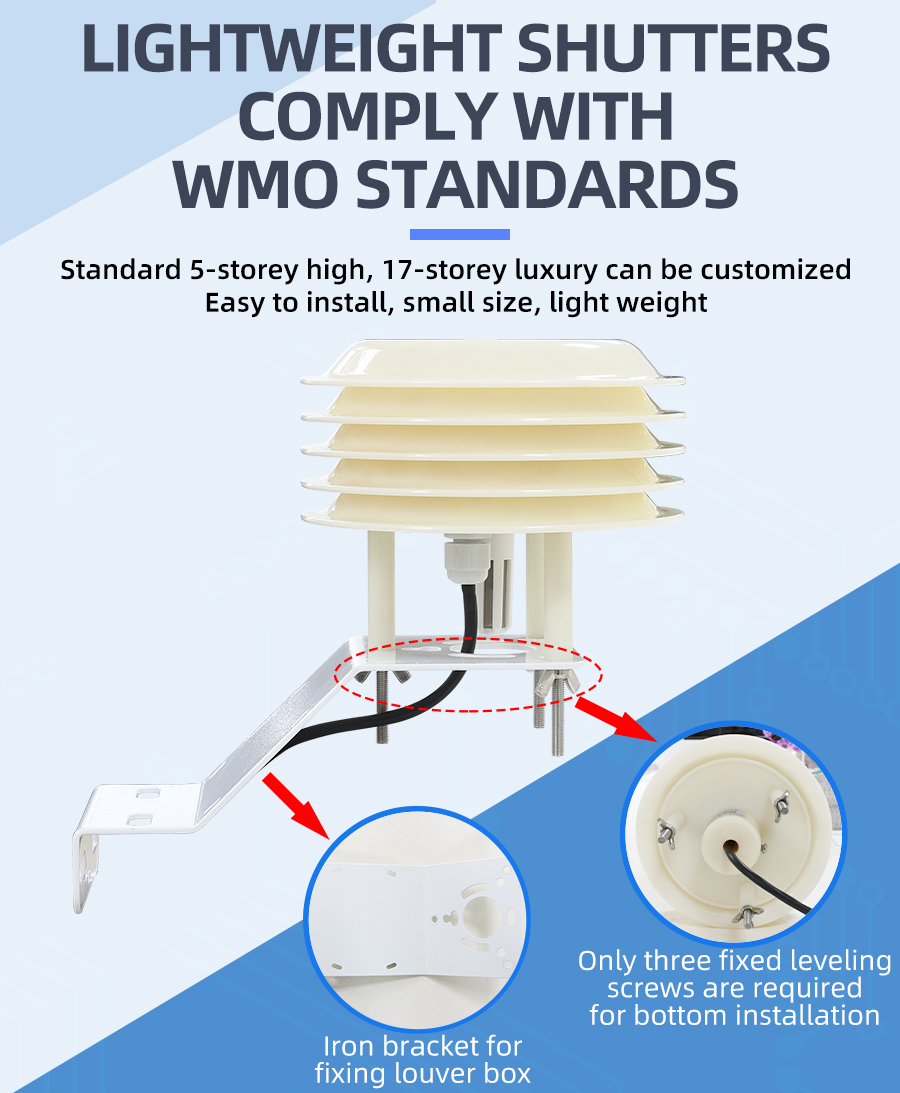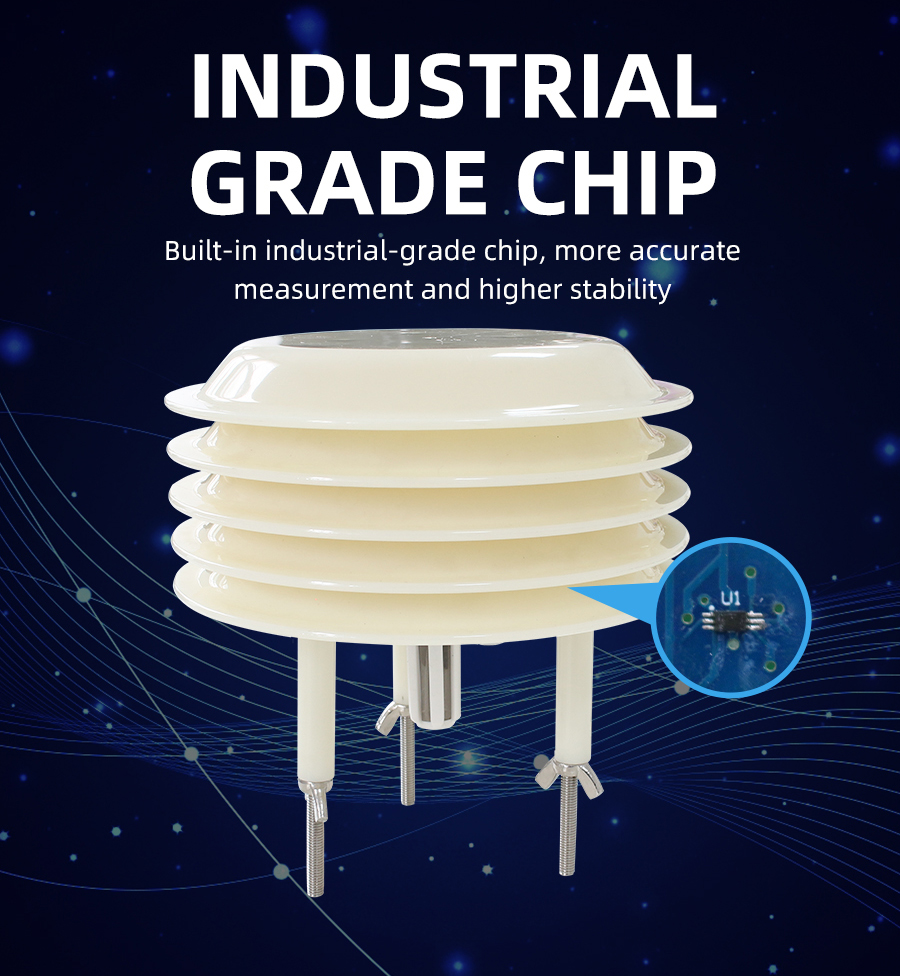 Application solution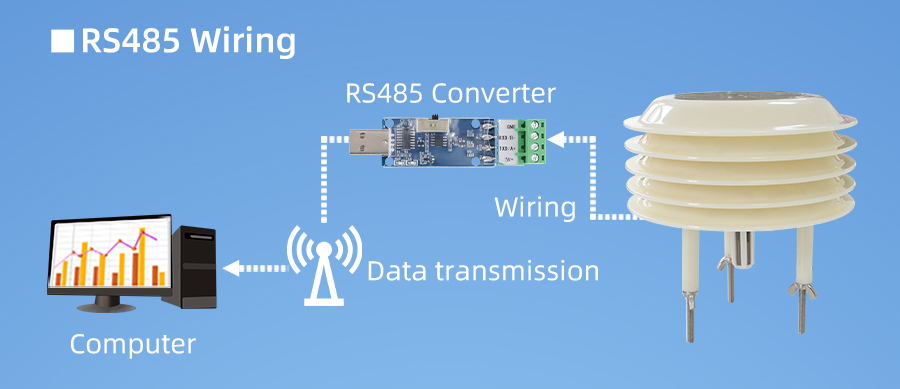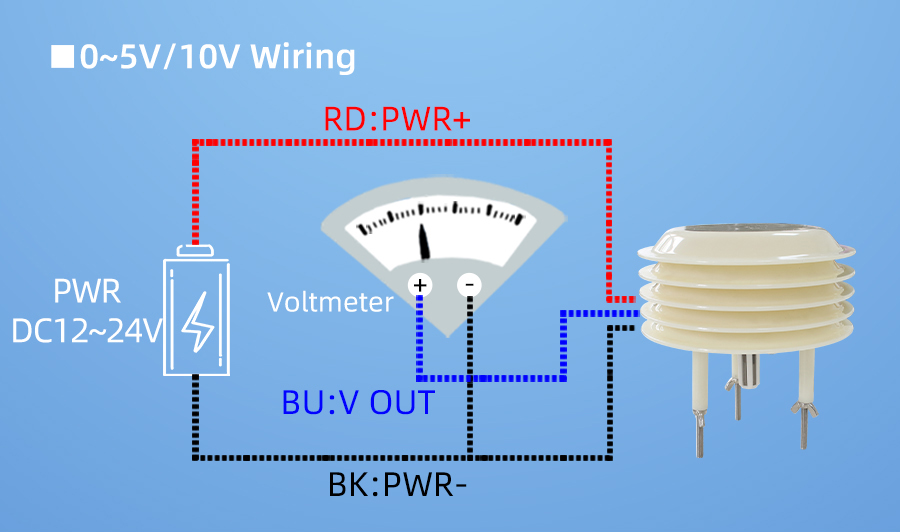 How to use?
Product Pictures
Product Pictures